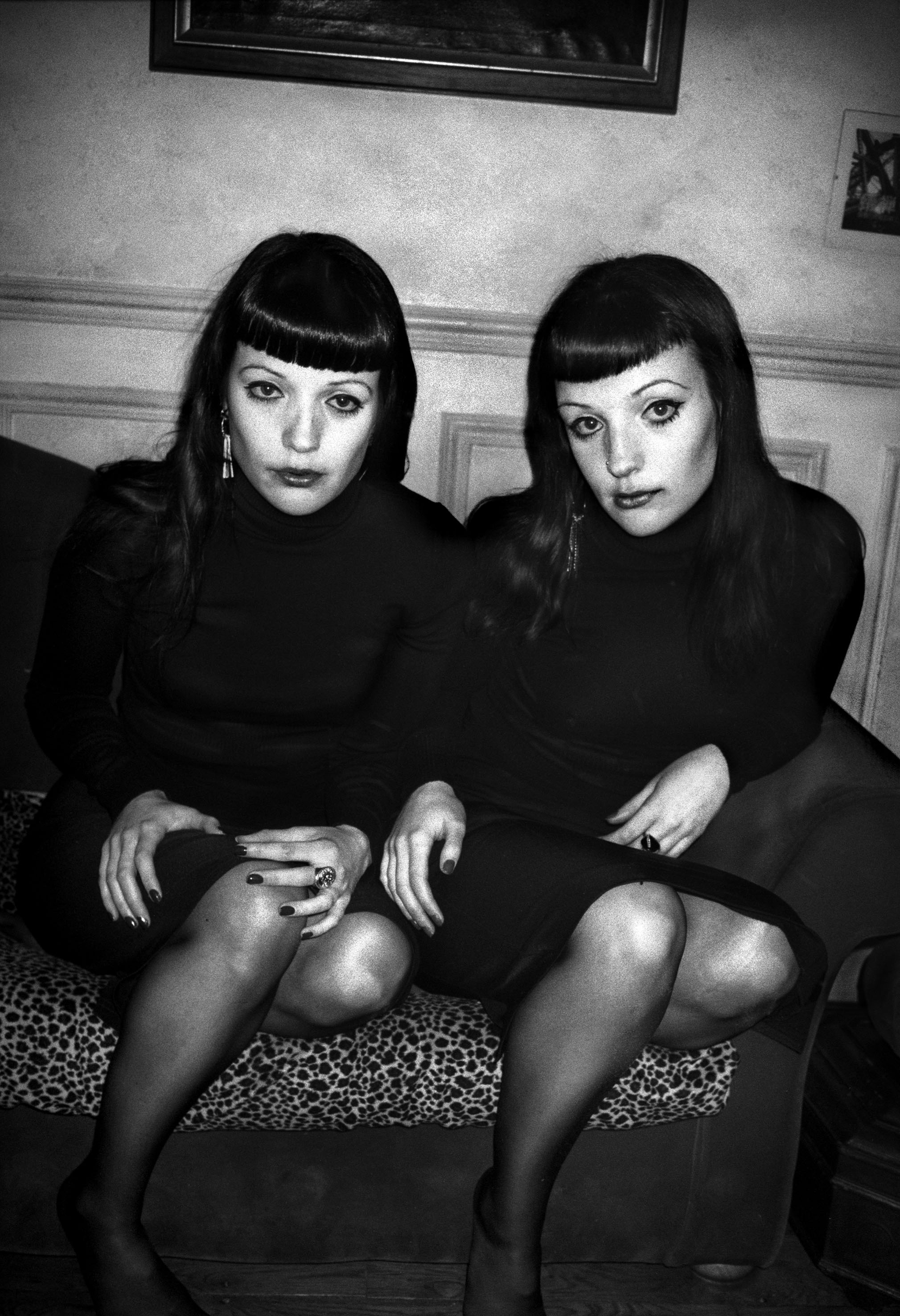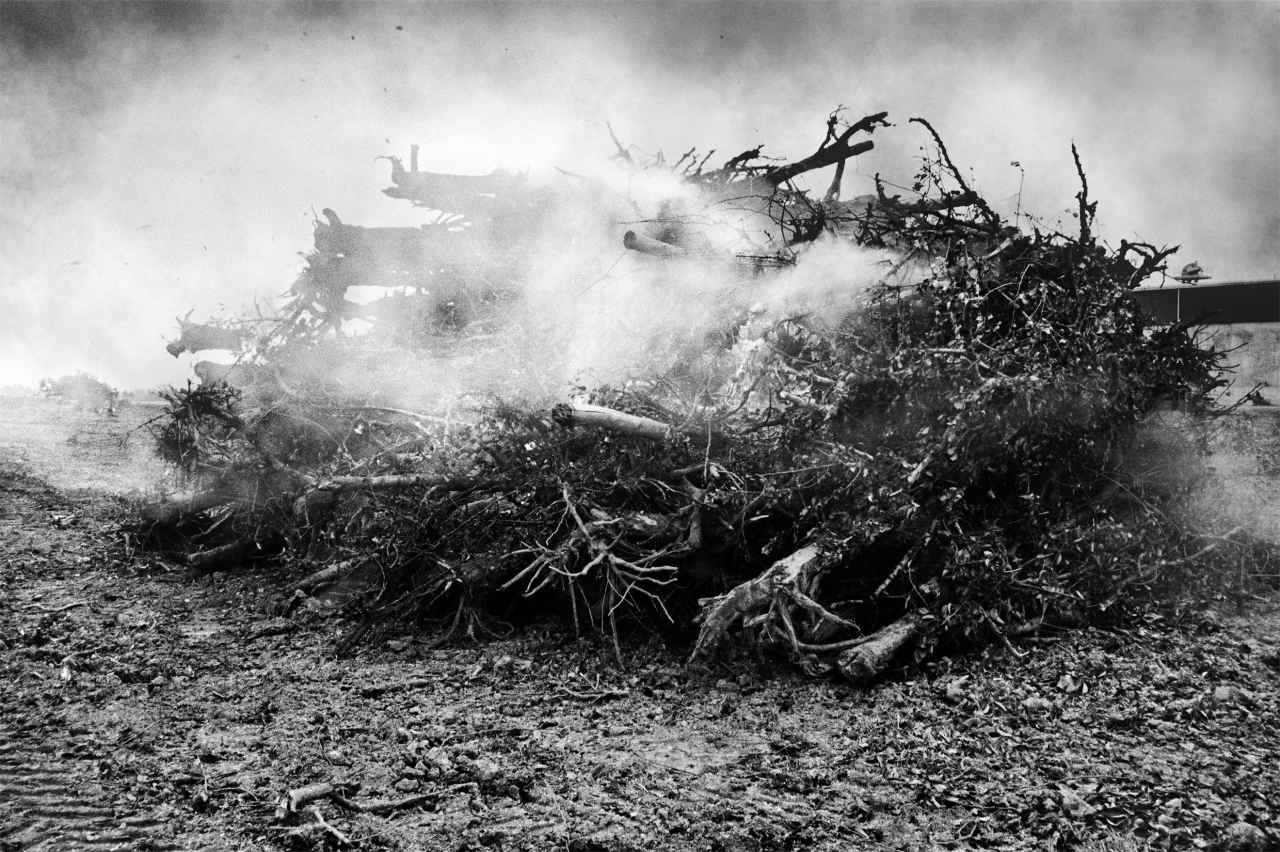 Anders Petersen, Paris, 2006 and To Belong, 2012
Anders Petersen Photography, 1944, is a Swedish photographer, who lives and works in Stockholm, Sweden. Petersen is noted for his intimate and personal documentary-style black-and-white photographs. In 1967, he started to photograph the late-night regulars (prostitutes, transvestites, drunks, lovers, drug addicts) in a bar in Hamburg, named Café Lehmitz, and continued that project for three years. His photobook of the same name was published eight years later  in 1978. Café Lehmitz has since become regarded as a seminal book in the history of European photography.
"The people at the Café Lehmitz had a presence and a sincerity that I myself lacked. It was okay to be desperate, to be tender, to sit all alone or share the company of others. There was a great warmth and tolerance in this destitute setting."
Petersen has photographed for extensive periods of time in prisons, mental asylums, and homes for old people. He has published more than 20 books, mostly in Sweden, and has had solo and group exhibitions throughout Europe and Asia.
"City Diary", Volume 1-3, 2011, Steidl
https://steidl.de/Books/City-Diary-0911123337.html