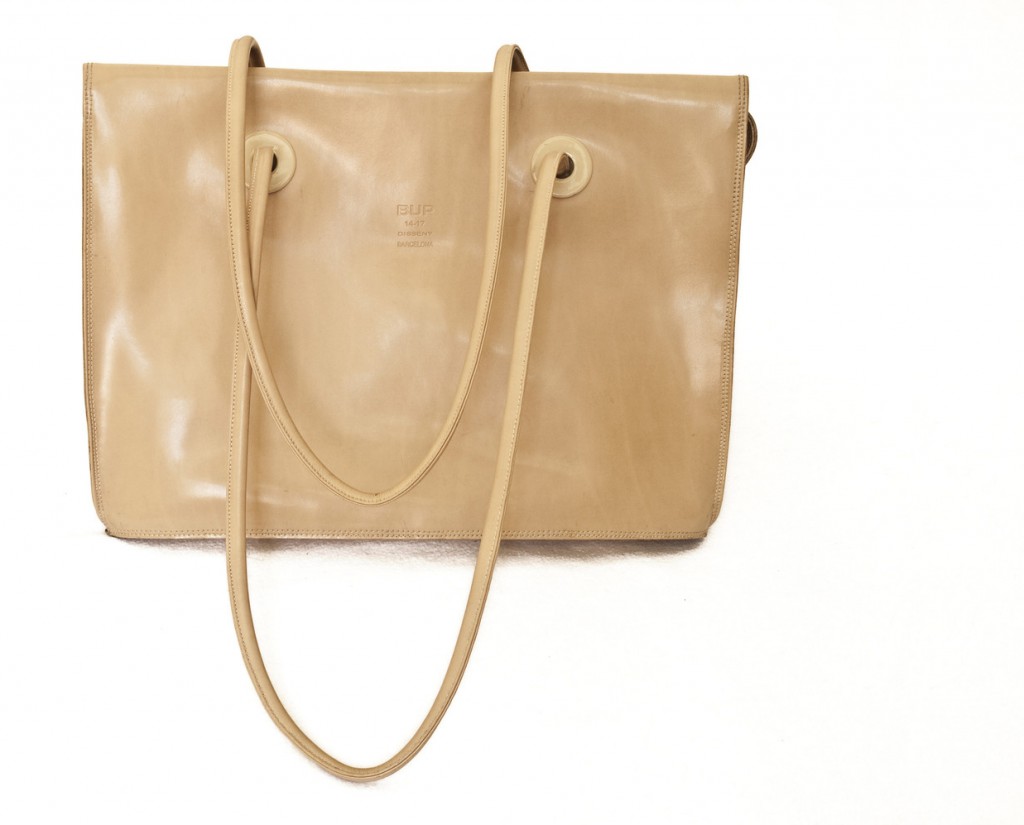 Carola Dertnig, Sans titres, 2009 – 2015
Carola Dertnig is an Artist who is interested in upturning and overwriting aspects of performance art history through strategies of feminist historical revisionism, including imaginative reconceptualization and performative interventions with existing documentation.
Carola Dertnig's drawings, video works and installations are concerned with the performative content of language—text, images, gestures—and document these as a process within which roles arise and are articulated. Ways of seeing shaped by feminism as well as the explicit interest in politicising gender are among the central aspects of her work. Parallel to her artistic activity, Carola Dertnig has curated numerous exhibitions on performance art and initiated the feminist network a room of one's own.
Dertnig lives and works currently in Vienna. Since 2006 she is a Professor for Performative Art at the University of Fine Arts in Vienna. She was a participant in the 1997 Whitney Museum Independent Study Program in New York.and has been teaching as a Guestprofessor at Cal ARTS in Los Angeles. Dertnig's work has appeared in several exhibitions atP.S.1 Contemporary Art Center, Artists Space, New York, Museum of Modern Art New York and the Secession and the MUMOK in Vienna. 2006 Dertnig published the Let's twist again If You Can't Think It, Dance it. Performance in Vienna from 1960 until today (coedited with Stefanie Seibold). 2009 / 2011 Dertnig was part of the Research project "Performing Knowledge in the Arts". In 2014 the Publication, "Performing the Sentence. Views on Research and Teaching in Performance Art", coedited with Felicitas Thun, was published.
Source: The Academy of Art, Oslo.
Text: Press Release caroladertnig.at.
All images belongs to the respective artist and management.