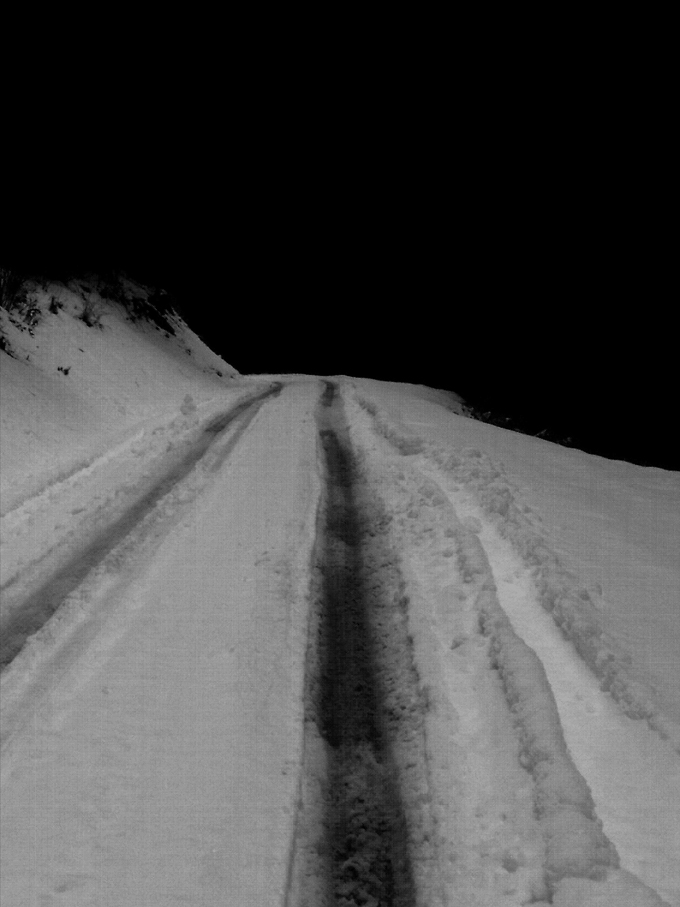 Oscar Tuazon, I Can't See, 2010
Do.Pe. Press, Paraguay Press, Edition of 2.000. Silkscreen cover, color ill.

This publication is the first monograph of American artist Oscar Tuazon. It accompanies the exhibition Bend It Till It Breaks, organized by Chiara Parisi and presented at Le Centre international d'art et du paysage de l'île de Vassivière (Ciap), November 15, 2009-February 14, 2010; Oscar Tuazon, organized by Philippe Pirotte and presented at Kunsthalle Bern, February 13-April 25, 2010; and the exhibition with Elias Hansen, It Was One of my Best Comes, organized by Sandra Patron and presented at Parc Saint Léger – Centre d'art contemporain, March 20 – June 6, 2010.
Edited by Oscar Tuazon, Thomas Boutoux, Pierre François Letué, and Dorothée Perret.