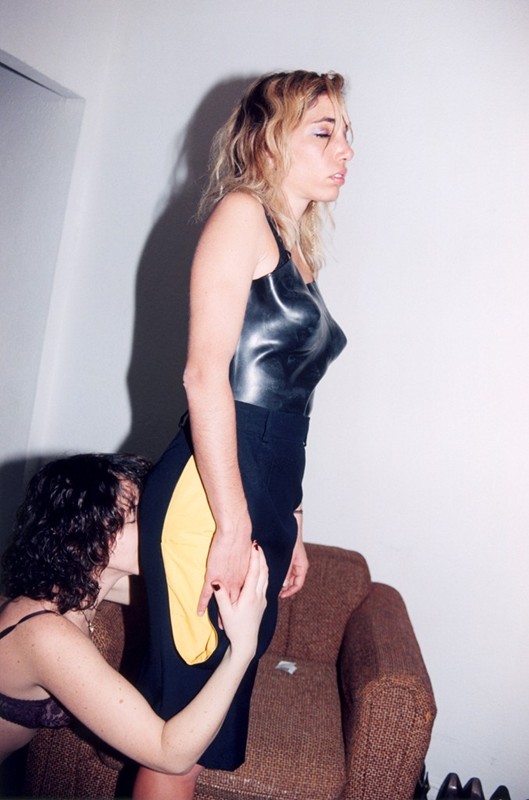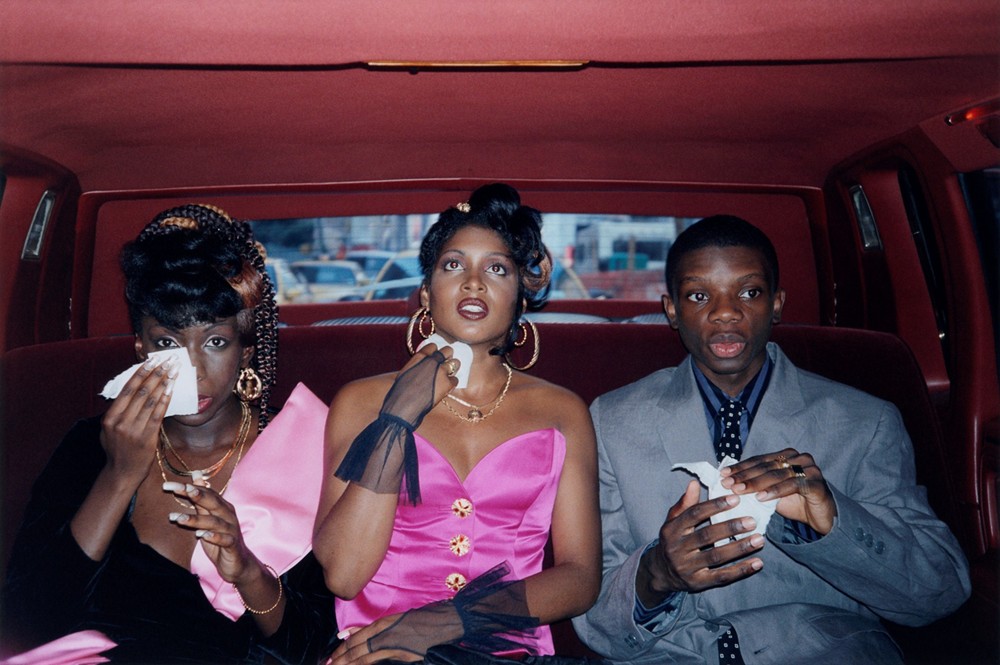 Marcelo Krasilcic, Devra and Elaine, New York, 1996 and Untitled, From the book, 1990s, 2013
Part of a generation of photographers that includes Juergen Teller and Terry Richardson, Marcel Krasilcic (born 1969) moved to New York in 1990. He quickly became known for his spare but erotic photographs of liberated youth, artists, designers and musicians, such as Maurizio Cattelan, Chloë Sevigny and Everything but the Girl–photographs that captured the spirit of the 1990s in situ. Krasilcic went on to forge an international career as a fashion photographer, portraitist and director of art, music and fashion videos.
His work has appeared in several fashion publications such as Dazed & Confused, Harpers Bazaar, Vogue, Elle and Vogue Hommes International. He created campaigns for Nike, Moêt & Chandon and Bergdorf Goodman among many others; and photographed actors and musicians such as Willem Dafoe, Joaquin Phoenix, M.I.A., Caetano Veloso and Drake.
Krasilcic is exhibiting his work at the Colette in Paris, where he will also be presenting his new book, an over sized, cloth bound two-volume publication which chronicles the photographer's iconic and intimate aesthetic that continues to inform today's lifestyle and fashion photography.
http://www.dazeddigital.com/photography/gallery/15652/0/marcelo-krasilcic