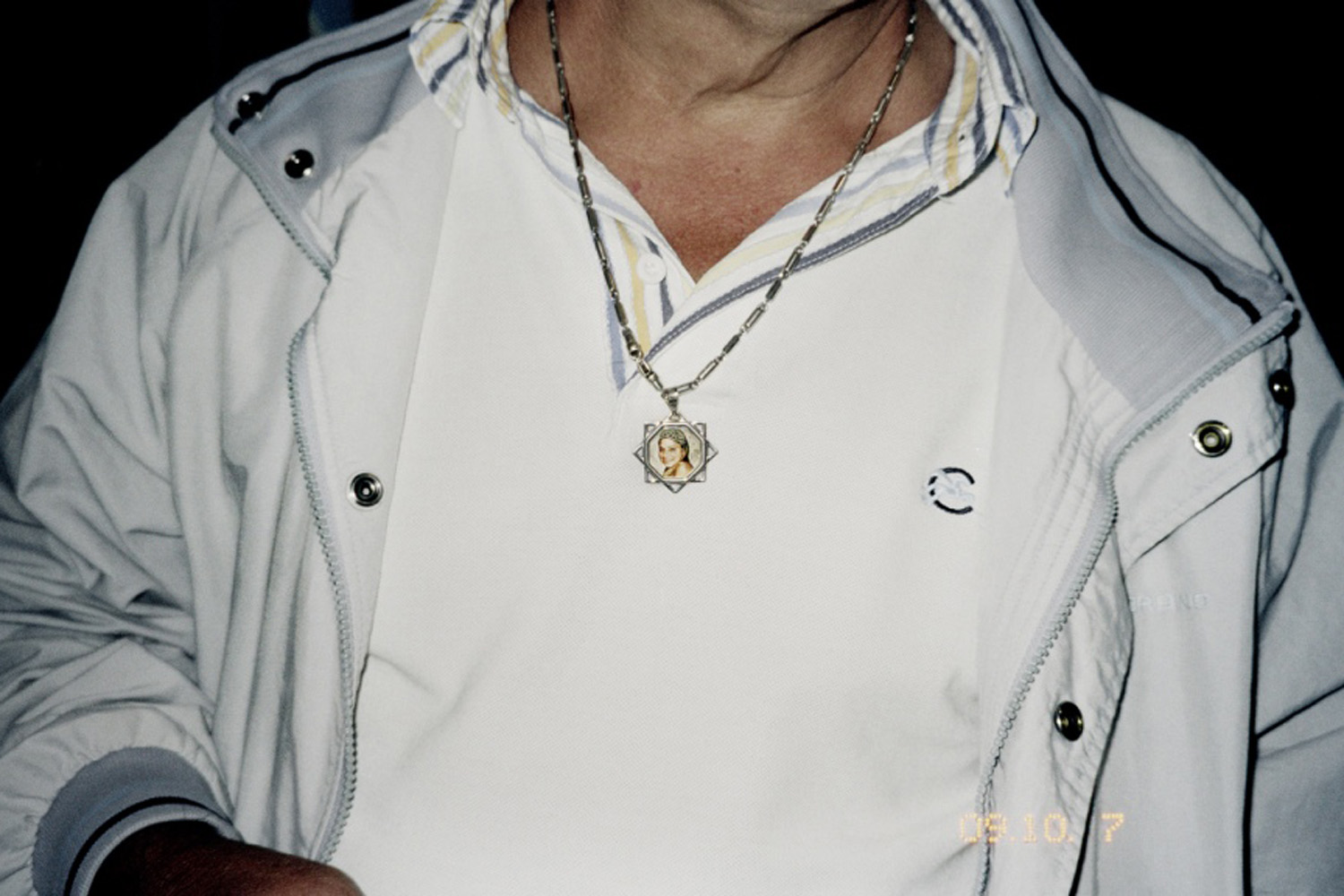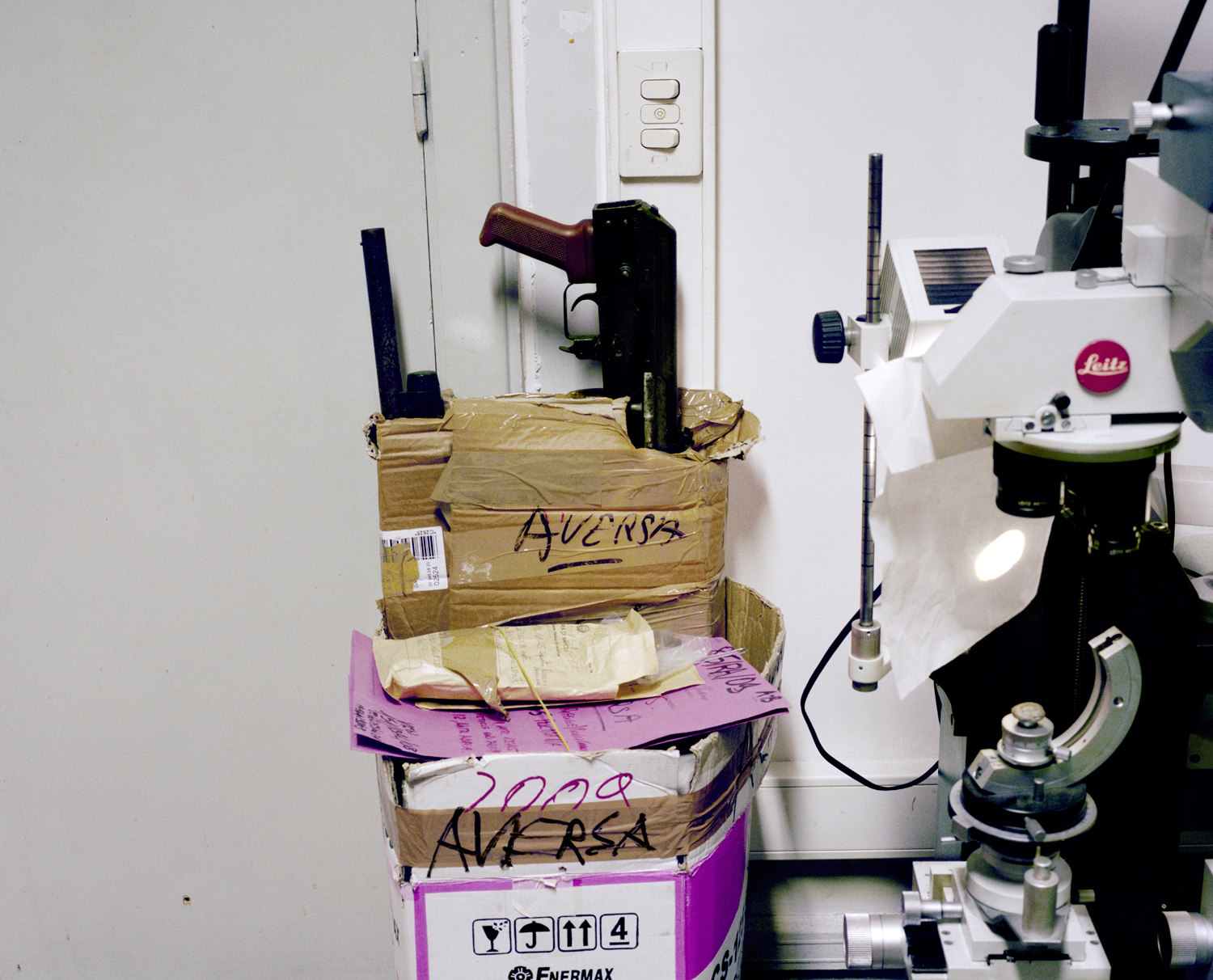 Valerio Spada, From the Book, Gomorrah Girl, 2011
Valerio Spada's self-published photo book Gomorrah Girl, the grand prize winner of 4th annual Blurb Photography Book Now Competition. The book explores the murder of Naples resident Annalisa Durante, a young woman caught in the crossfire of violence in "the land of Camorrah," (the name for the Mafia in Naples). It is an artfully made documentary about adolescence in one of the most dangerous places in Italy to grow up.
"Gomorrah Girl shows the problems of becoming a woman in a dangerous, crime-ridden area," says Spada, who studied in Milan and has worked as a fashion photographer. "At age 9 they make themselves up as TV personalities and dream of becoming one of them. At age 13 or 14 they often become mothers, skipping the adolescence which is lived fully everywhere else in Italy."
The story comes together in the books innovative design—Spada's own documentary photographs, along with a smaller book of photographs detailing the police investigation, are bound together. Captions offer details into the personal tragedies suffered by the subjects alongside stone-cold factual information provided by police evidence.
"As each page unfolds, the viewer is challenged by layers of meaning," Says Larissa Leclair, a photography curator/writer and a judge in this year's contest.
Spada wanted to take pictures of the original murder evidence, but the Italian police denied him permission. Handing over photographs of the crime scenes, "the police told me, 'If you want, you can take pictures of the pictures.' I remember I was depressed, thinking, 'I cannot get what I want,'" says Spada, "But I shot every single page. And while I was shooting, all was clear once again. This had to be a book within a book."