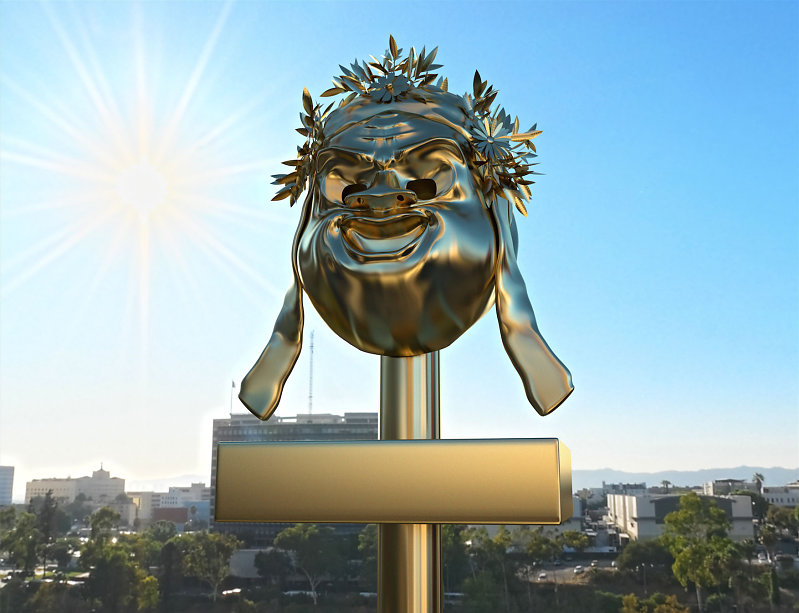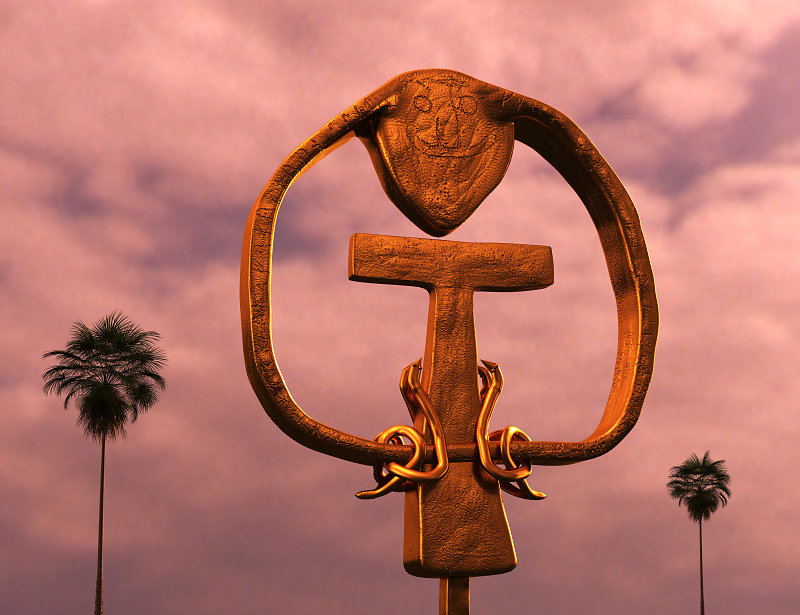 Arnar Asgeirsson, Intersection #2, and Intersection, digital print, 50 x 65 cm, 2014
Arnar Ásgeirsson practice involves video works, animations, drawings, installations and sculptures with performative aspects deal with the queston of creative ownership, originality, the relation between high- and low art, reproduction and the differences between creating and copying.
Inserting objects as characters into new scenarios, creating the possibility of narratives to emerge. Believing that appropriated objects and re-produced items become works of art and shed light on their own history and their prior, current and future surroundings.