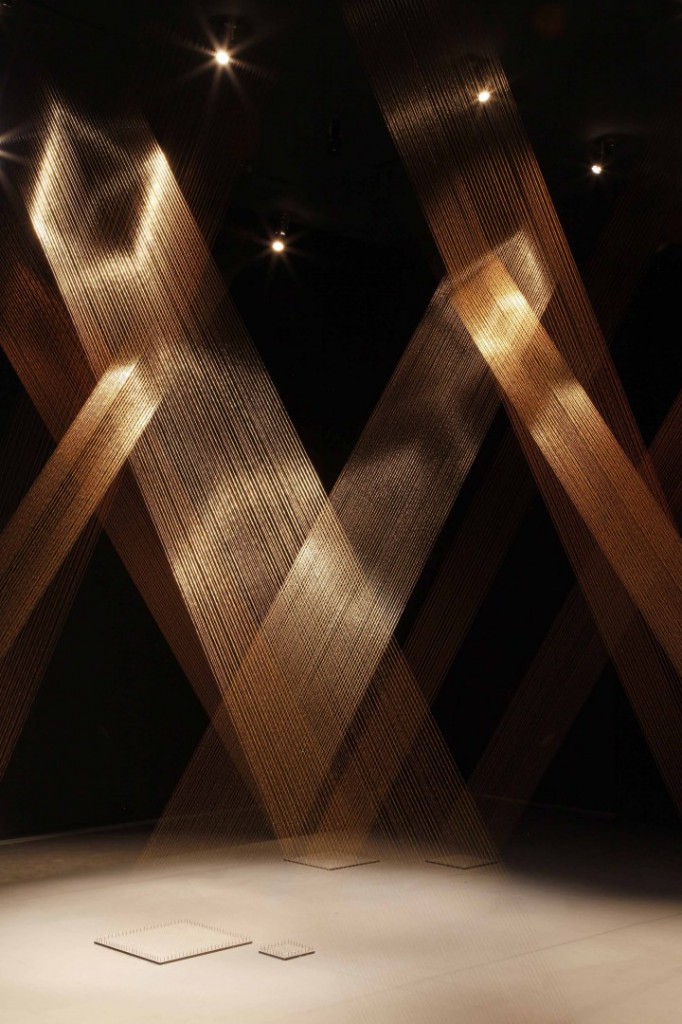 Lygia Pape, Magnetized Space, 7 December 2011 – 19 February 2012
Serpentine Gallery, London
Pape was a founding member of the Neo-Concrete movement, which was dedicated to the inclusion of art into everyday life. Pape's early work developed out of an interest in European abstraction, however she and her contemporaries went beyond simply adopting an international style, and started to draw on their own local situation.
Neo-Concretism is often seen as the beginning of contemporary art in Brazil, and Pape's work – which focused on the coming together of aesthetic, ethical and political ideas – has formed an important part of Brazil's artistic identity.