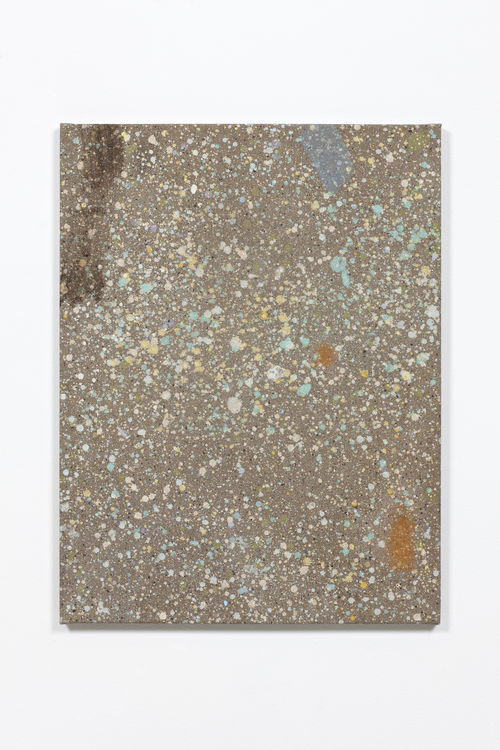 Fredrik Værslev, Untitled, 2010. Spray paint, house paint and white spirit on canvas /wooden stretcher
STANDARD (OSLO) Gallery was established in April 2005. Based in Oslo the gallery aims at promoting contemporary Norwegian artists in the international field, as well as introducing international artists to the Norwegian audience.
Gallery artists have been included in a number of internationally renowned exhibitions, such as Documenta (2007 and 2012); the Whitney Biennial (2006, 2008, 2010 to 2012); the Venice Biennial (2003, 2005 and 2011); the Biennial of Sydney (2004, 2008, 2010, 2014 and 2016); the Istanbul Biennial (2005); the Lyon Biennial (2007, 2013 and 2015); Manifesta (2004, 2016); the Gwangju Biennial (2010); the Taipei Biennial (2014); and Momentum – the Nordic Art Festival (2000, 2004, 2006 and 2009). The gallery also participates in the following art fairs during the year: Art Basel, Art Basel Miami Beach, Art Los Angeles Contemporary and Frieze Art Fair New York.
Waldemar Thranes gate 86c
N-0175 Oslo
+47 22 60 13 10
+47 22 60 13 11
info@standardoslo.no