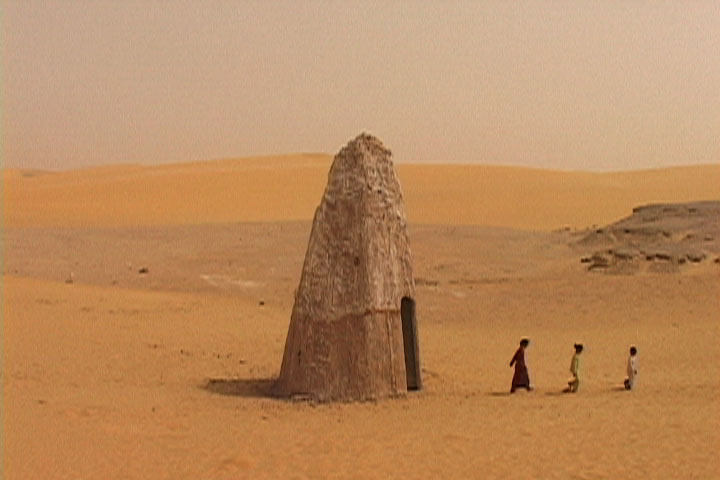 Wael Shawky's work explores transitional events in society, politics, culture and religion in the Arab World. The films, installations, and performative works of the Egyptian artist explore the ways in which social and political systems have been restructured in Arab countries over the past several decades.
Through restaging historical events with children and marionettes, Shawky turns cultural hybridization into a narrative and aesthetic strategy. Using displacement and alienation in content and form, he creates a transitional space between documentation, fiction, and animation.
Lovingly and meticulously produced settings and costumes, a wealth of literary and historic references, and astutely selected music come together to create extraordinarily multifaceted films that invite us to think about history and the present day in new ways.