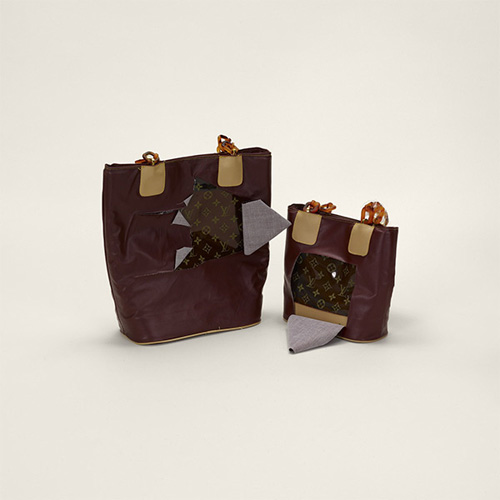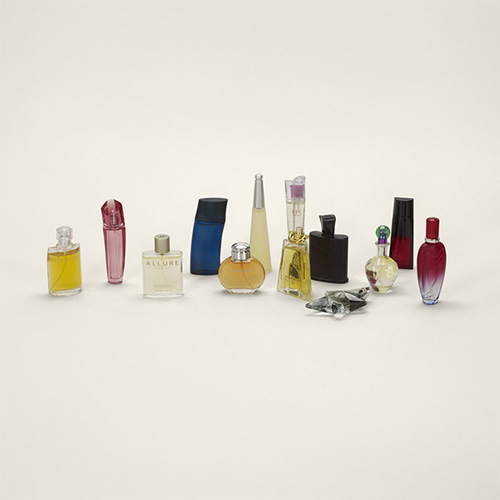 Taryn Simon,  From the Series, Contraband, 2010
Shot over five days for the book and exhibition, "Contraband" — of items detained or seized from passengers or express mail entering the United States from abroad at the New York airport. The miscellany of prohibited objects — from the everyday to the illegal to the just plain odd — attests to a growing worldwide traffic in counterfeit goods and natural exotica and offers a snapshot of the United States as seen through its illicit material needs and desires.
Taryn Simon (born February 4, 1975) is an American artist. Simon's artistic medium consists of three equal elements: photography, text, and graphic design. Her practice involves extensive research, in projects guided by an interest in systems of categorization and classification. She is a graduate of Brown University and a 2001 Guggenheim Fellow.
Simon's photographs and writing have been the subject of monographic exhibitions at institutions including Museum of Modern Art, New York (2012); Museum of Contemporary Art, Los Angeles (2012); Tate Modern, London (2011); Neue Nationalgalerie, Berlin (2011); Whitney Museum of American Art, New York (2007); Museum für Moderne Kunst, Frankfurt (2008); Kunst-Werke Institute for Contemporary Art, Berlin (2004); and P.S.1 Contemporary Art Center, New York (2003). Her work is held in the permanent collections of the Metropolitan Museum of Art, Tate Modern, Whitney Museum, Centre Pompidou, and the Los Angeles Museum of Contemporary Art. In 2011 her work was included in the 54th Venice Biennale.